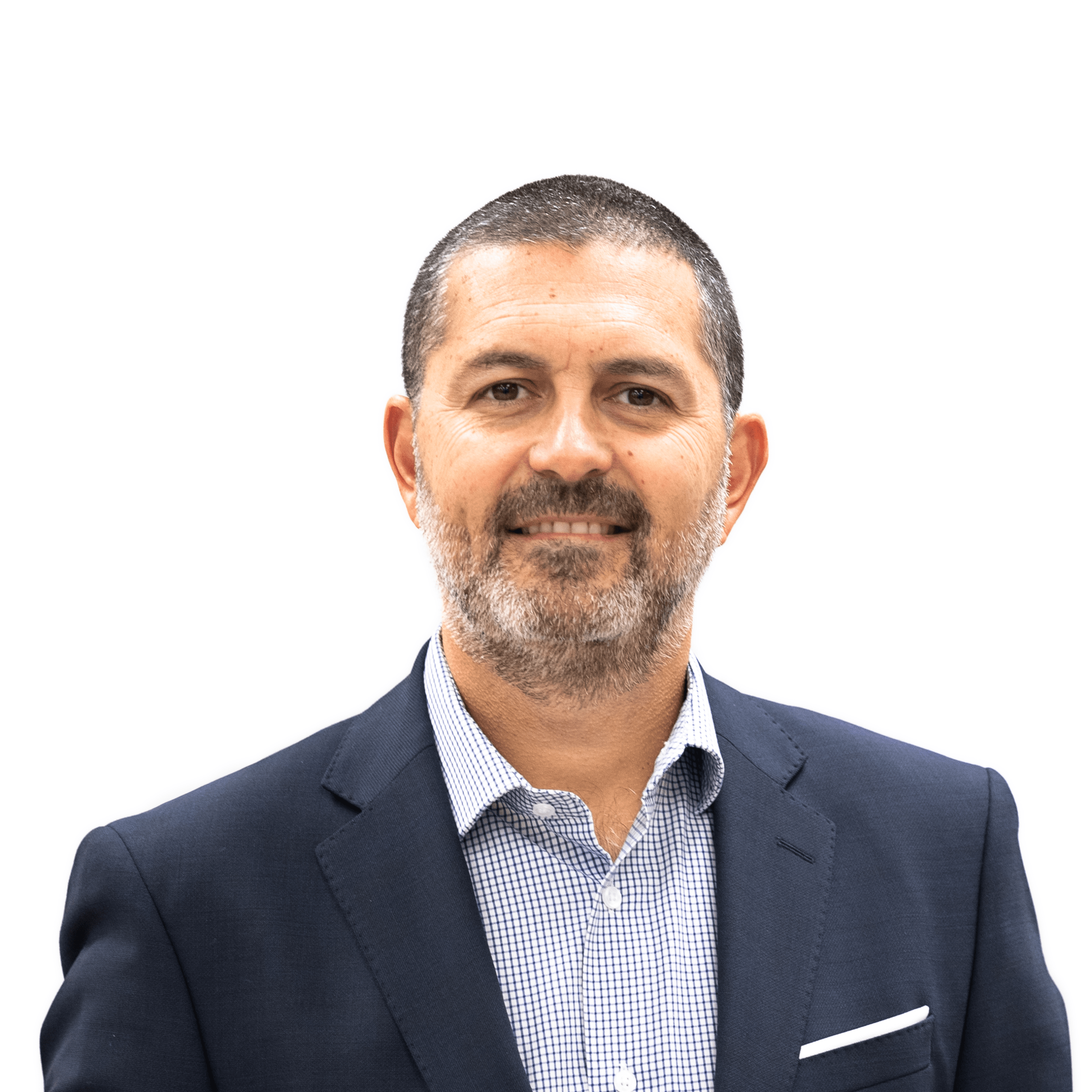 Originally from the South of France, Yannick joined the prestigious Swiss Hotel School of Lausanne to pursue a degree in Hotel and Food and Beverage Management where he graduated with honors to join industry leader, Four Seasons Hotel and Resorts. His journey at the iconic Regent Beverly Wilshire in Los Angeles, as the Dining Room and Bar Manager followed by The Four Seasons Toronto, assuming various roles, including Director of Restaurants and Bar.
Seeking a fresh challenge, Yannick partnered with like-minded individuals to acquire Harbord Street Restaurant, Splendido. Over the following eight years, the restaurant received numerous accolades, such as Toronto Life's "Best Restaurant" in 2005 and Wine Access' top spot on the Annual List of the Top 100 Canadian Restaurants in 2007.
In August 2008, Yannick unveiled his new venture, Nota Bene, an expansive 7,500 square foot space in downtown Toronto. Nota Bene achieved instant acclaim earning the coveted "Best New Restaurant" from both Toronto Life and Air Canada "enRoute" Magazine.
In December 2013, Yannick added another success with the opening of The Carbon Bar, which quickly became one of Toronto's most sought-after dining destinations. Under Yannick's guidance, The Carbon Bar introduced a line of Ready-to-Eat and Consumer Packaged goods, showcasing their exceptional BBQ, sauces, and spices. These products can be found in esteemed grocery stores like Pusateri's, McEwan, and recently launched in 36 Longo's locations.
Continuing his pursuit of new ventures, Yannick joined forces with Chef Mike Angeloni, Adam Teolis and partners at Open Concept Hospitality to establish Union Chicken, with three locations in the GTA, Amano Trattoria, Amano Kitchen, both presenting a contemporary twist on Italian cuisine and two Mike's Smash Burgers. In April 2023, Yannick sold his interests in Union Chicken and Mike's Smash Burger, acquiring full control in Amano Trattoria along Angeloni and Teolis.
2023, Yannick is opening a fine-dining French restaurant in the heart of Toronto's financial district. Paying homage to his late Grandmother, Lucie, the 4000 square feet establishment will offer a gastronomic journey featuring exquisite hospitality.
Recognized for his exceptional contributions to the hospitality industry, Yannick received the Ontario Hostelry Institute's Gold Award in the Independent Restaurateur category, acknowledging his remarkable journey.